So I am sooo very late on the Thrifty and Chic Fashion show - I am again terribly sorry Luci.



So I didn't get pictures on Sun. I will get them (hopefully) tomorrow, but as it is I am downlowding WAY to many pictures! LOL! So here is Day 2



"Busy Body"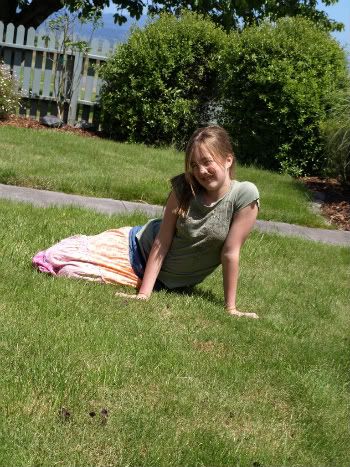 So I wore . . . . .
Green T - hand me down
Tiered Skirt - Goodwill find - it finally fits!
Shoes - WHAT no way, it was waaaay to nice to hide my toes!
Day 3
"Butterflys, polka dots, and chickens"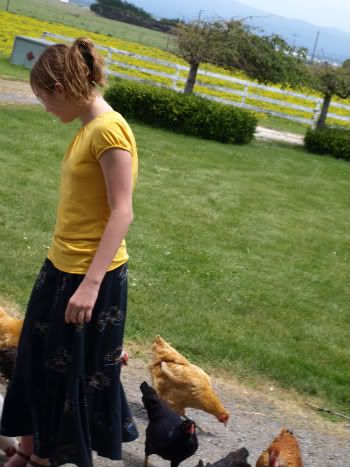 "DON'T PECK MY TOES!!!"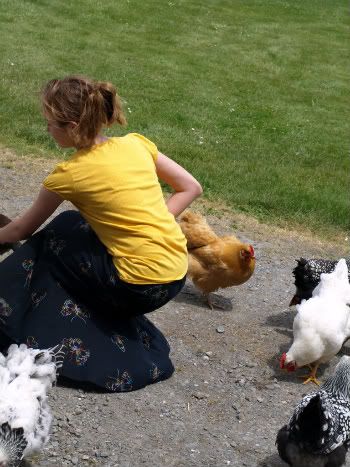 I wore . . .

Polka Dot T - $5 something at Target

Butterfly skirt - Hand made by dear mother and then handed down!

Shoes - 'gladitors' handme down



So yep thats all!

Anne